Event Date:
Saturday, June 3, 2017 - 2:00pm
Saturday, June 3, 2017 - 7:00pm
PLAYMAKING
PLAYMAKING is a collaboration between UCSB and IV Elementary school.  Twelve UCSB students mentored twelve IV students in playwriting. Each IV student wrote a play and now the UCSB students will be performing these masterpieces. Come and check out what happens when you tap into the unlimited creativity of kids to create theater.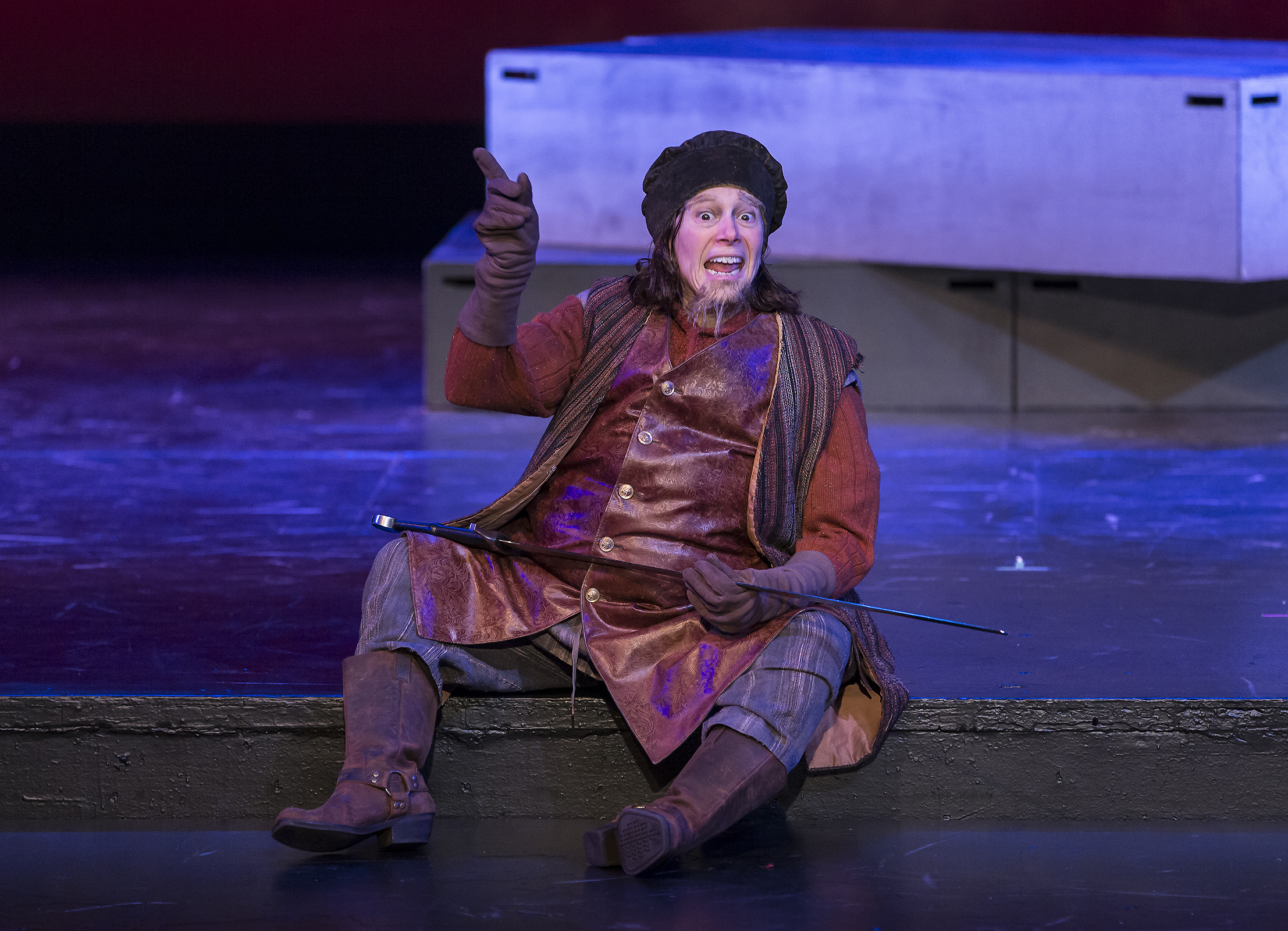 June 7, 2016 - 11:15am