Directed by Delila Moseley
In residence, Department of Theater and Dance, University of California, Santa Barbara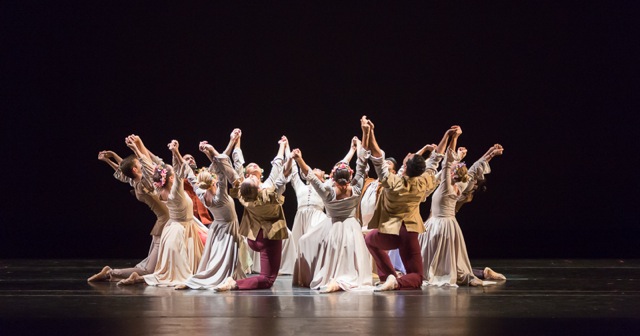 THE DANCERS
         Versatile, vibrant, passionate
         Ambassadors of American modern dance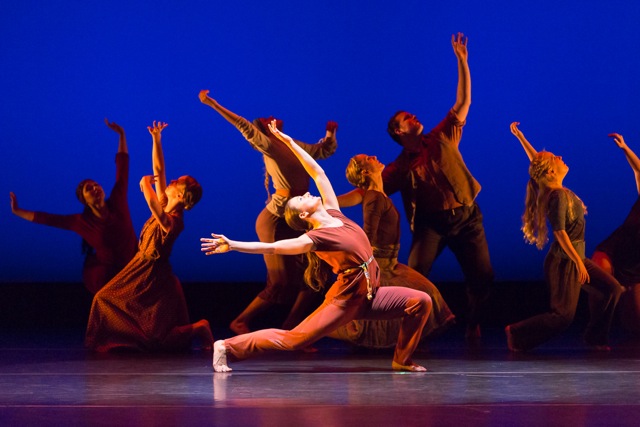 THE CHOREOGRAPHERS
Cherice Barton
Nancy Colahan
Valerie Huston
Jose Limon
Christina McCarthy
Jerry Pearson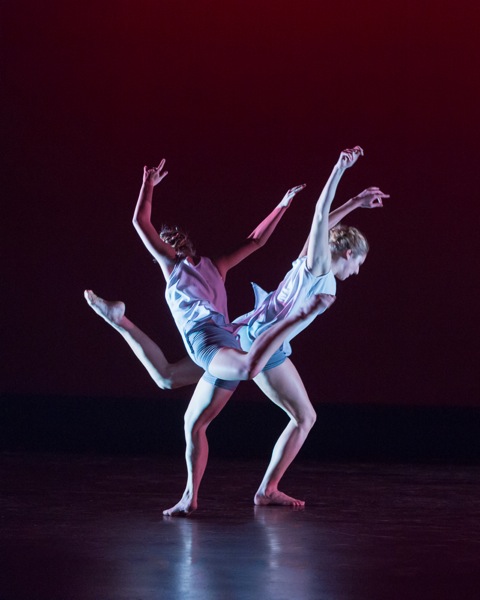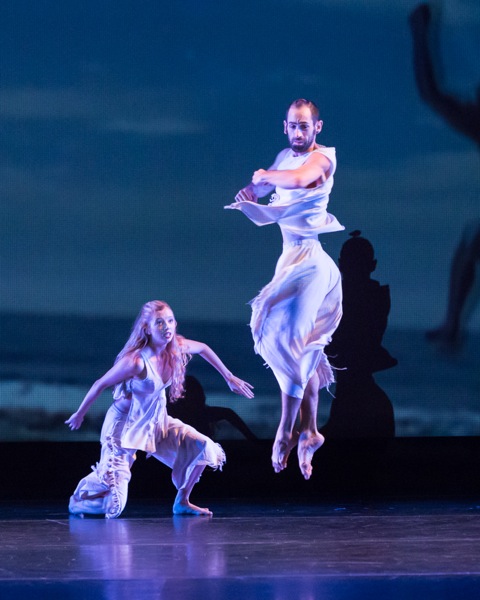 THE COMPANY
The UCSB Dance Company 2015-2016 is an 10 member student dance company under the direction of  Delila Moseley. Now in its 26th year, the company offers graduating senior dance majors the opportunity to perform and travel as a pre-professional dance company. The company performs at the University, in downtown Santa Barbara, on tour in California and other western states, and has toured internationally, twice to China, five times to Italy, and twice to Prague, Czech Republic. The UCSB Dance Company presents lecture-demonstrations in elementary schools, high schools, and community colleges as well as repertory concerts in theatrical venues. Each year the company features works by guest choreographers, from reconstructions of classic works of modern dance, to cutting edge contemporary choreography.
THE INTERNATIONAL TOUR
Touring dates available April  23 – May 10,  2016
The UCSB Dance Company will return to Italy for the sixth time in the Spring of 2016 to perform an exciting new repertory. The company is planning to add new venues to the tour - Greece, Cyprus, and Portugal are in the works. Choreographic works  include "Maze of Grace', by Jerry Pearson, "Quadrant" by Christina McCarthy and a work by Nancy Colahan, all UCSB Dance Faculty. Guest choreographer Cherice Barton will set her work, "Oh, What a World" on the company. The company performs an exciting evening of dance – ten young dancers in intriguing and breathtaking choreographies.
The company is also available for workshops, master classes, and seminars in various forms of contemporary dance. Alice Condodina, Professor Emeritus at the Univeristy of California, Santa Barbara, and a Limón Master Dance Artist, is available for Lectures and Conferences on American Choreographer José Limón, and offers courses in Performance Skills for student dancers.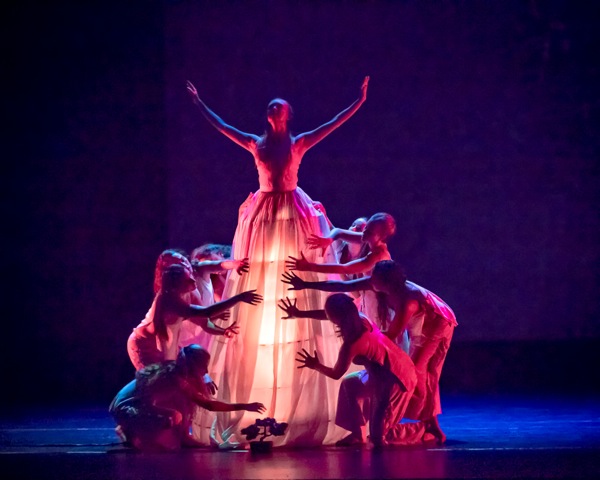 PAST INTERNATIONAL TOURS
The Kennedy Center, Washington, D.C.
Mexico - 3 tours
China, 2008 & 2009 with Santa Barbara Dance Theater
Italy  2011-2013. Italy and Prague, Czech Republic  2014-2015
THE PRESS
Santa Barbara Independent review of Trajectory by Elizabeth Schwyzer, 2013
            "fully professional"
            "focused, assured, and fully immersed in the essence of the work'
            "powerful evening of dance"
            "ecstatic heights"
Santa Barbara Independent review of the UCSB Dance Company at Center Stage Theater by Elizabeth Schwyzer, 2013
Noozhawk review of Trajectory by Justine Sutton, 2013
            "talented"
            "stamina is considerable and impressive"
            "strong and varied program"
            "excellent work"
Noozhawk review of Unbound Confessions by Gerald Carpenter, 2012
MEDIA
CONTACT
For more information about the UCSB Dance Company, please contact Delila Moseley at (805) 451-0553 or delila1009@earthlink.net
All photos credit Stephen Sherrill.